Arpico PVC Pipes
Being the No.1 brand name in the industry, Arpico PVC pipes are recommended by the industrial professional all over the island. Arpico PVC pipes are manufactured with a superior technology which leads to a competitive pricing method to gain the competitive advantage in the market. These pipes are manufactured to SLS 147:2013 standards and they are tested to endure most critical local climates.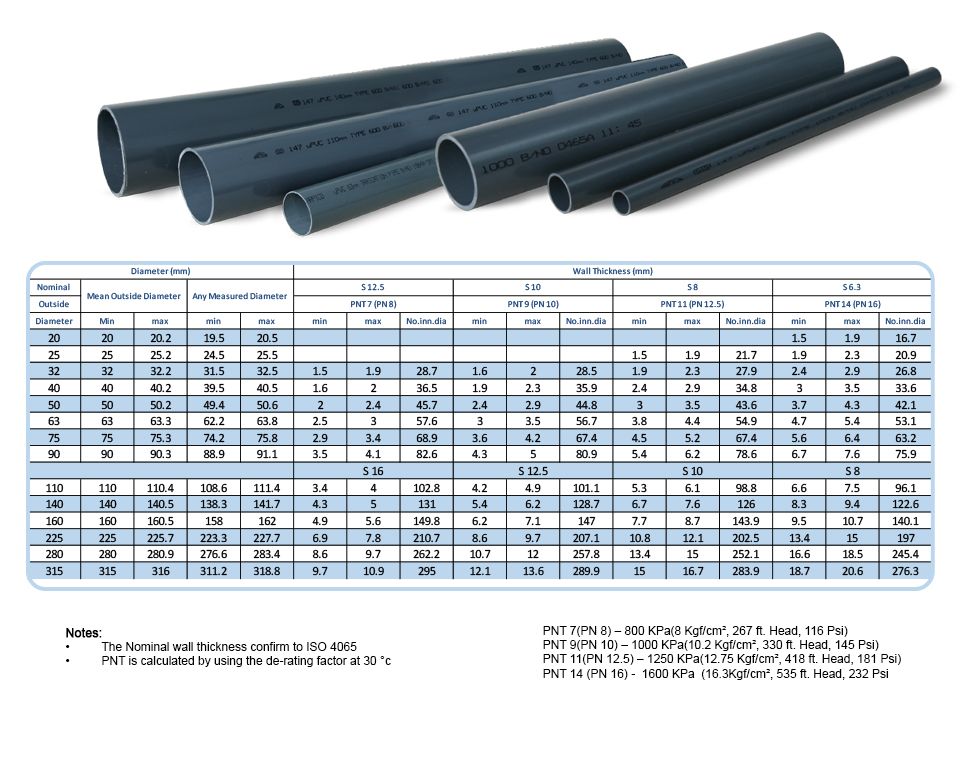 Rain Water Convey Systems
In the constructions industry, Arpico rain water convey systems have recognized for speedy and much safer removal of rain water. Being under the Arpico logo, these systems are trusted and guaranteed to withstand most critical climatic conditions.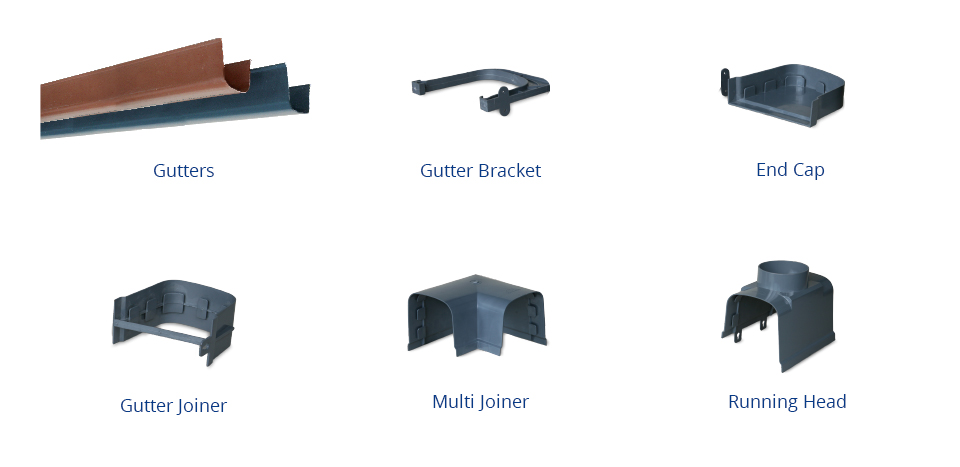 Conduit Pipes
For electrical wiring, Arpico offers a most reliable and durable product range which is always up to the optimum quality. Arpico conduits are the most suitable solution for electricity wiring in the market with the enhanced qualities to reach the maximum safety during the construction and after words too.

Arpico Bidet Shower
Latest introduction to Arpico PVC family. It works under less force and in the real time it can operate smoothly. Made with ABS plastic which leads to high durability.